Lorum Ipsum Physical Therapy
Physical therapy (PT) helps individuals live healthy and active lives. Through tailor-made treatment plans, physical therapists can work with patients to recover from injuries, relieve pain, prevent future injury, or deal with chronic conditions. Patients who have undergone proper physical therapy treatments often enjoy restored body movement and physical function.
Dr. Ghovanlou utilizes a wide range of physical therapy treatments and techniques to get the best results for her clients. With over 16 years of experience in the healthcare field, Dr. Ghovanlou is a master of her trade and has helped hundreds of her clients achieve their health and fitness goals. Not only does Dr. Ghovanlou customize each treatment plan to fit the unique needs of each client, but she is able to combine her expertise in pilates rehabilitation in addition to her knowledge of physical therapy to further assist her patients. Below is a list of Dr. Sheila's physical therapy services.
Orthopedic Physical Therapy
Orthopedic physical therapy is a treatment that focuses on improving the function of an individual's orthopedic system—those very important muscles, bones, joints, tendons, and ligaments.

Individuals who have been injured or are facing the prospect of surgery can benefit greatly from orthopedic physical therapy, as it is a non-invasive, conservative treatment. For those patients who have already had surgery, orthopedic physical therapy can help with recovery. Patients often work with orthopedic PTs after surgeries such as:
hip replacement
knee replacement
knee arthroscopy
rotator cuff repair
heart surgery
cancer surgery

Orthopedic Treatment plans are focused on building strength, flexibility, and range of motion, and can help get patients back on their feet.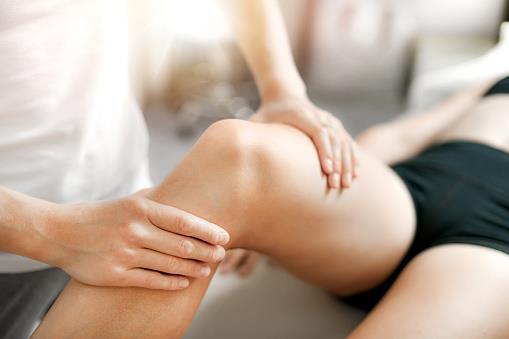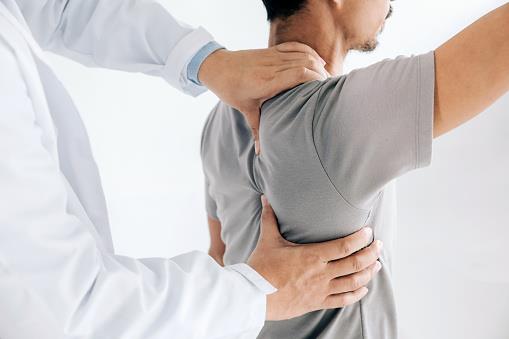 Sports Physical Therapy is a treatment that focuses on the prevention, evaluation, treatment, and performance enhancement of an athlete. Sports physical therapists, for example, can help athletes move safely in an effort to prevent injuries.
Similarly, they can work with athletes to recover from sports-related injuries such as:
Knee injuries
Sprains
Shin splints
Strains
Swollen muscles
Fractures
Dislocations

A well-experienced sports physical therapy can help athletes reach their optimal athletic ability, and return to the sport they know and love.
Neurological Physical Therapy
 
Neurological physical therapy is a treatment designed for individuals with diseases, injury, or disorders of the nervous system. Physical therapists work one-on-one with patients to improve function, reduce symptoms, and improve the well-being of a patient. This specialized form of physical therapy can also help patients with balance issues to prevent falls and other potential injuries.
Some conditions that can benefit from neurological physical therapy include:
Spinal cord or brain injuries (central nervous system injuries)
Stroke
Multiple sclerosis
Parkinson's disease
Huntington's disease
Guillain-Barre syndrome


With proper care, patients can learn to live their lives independently again, and can once again enjoy their quality of life.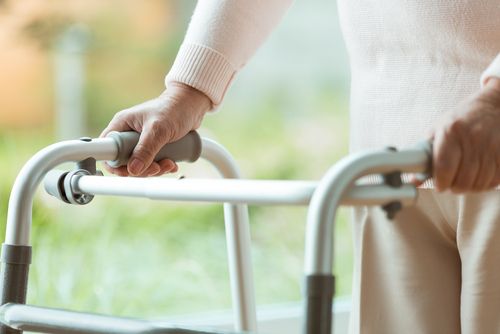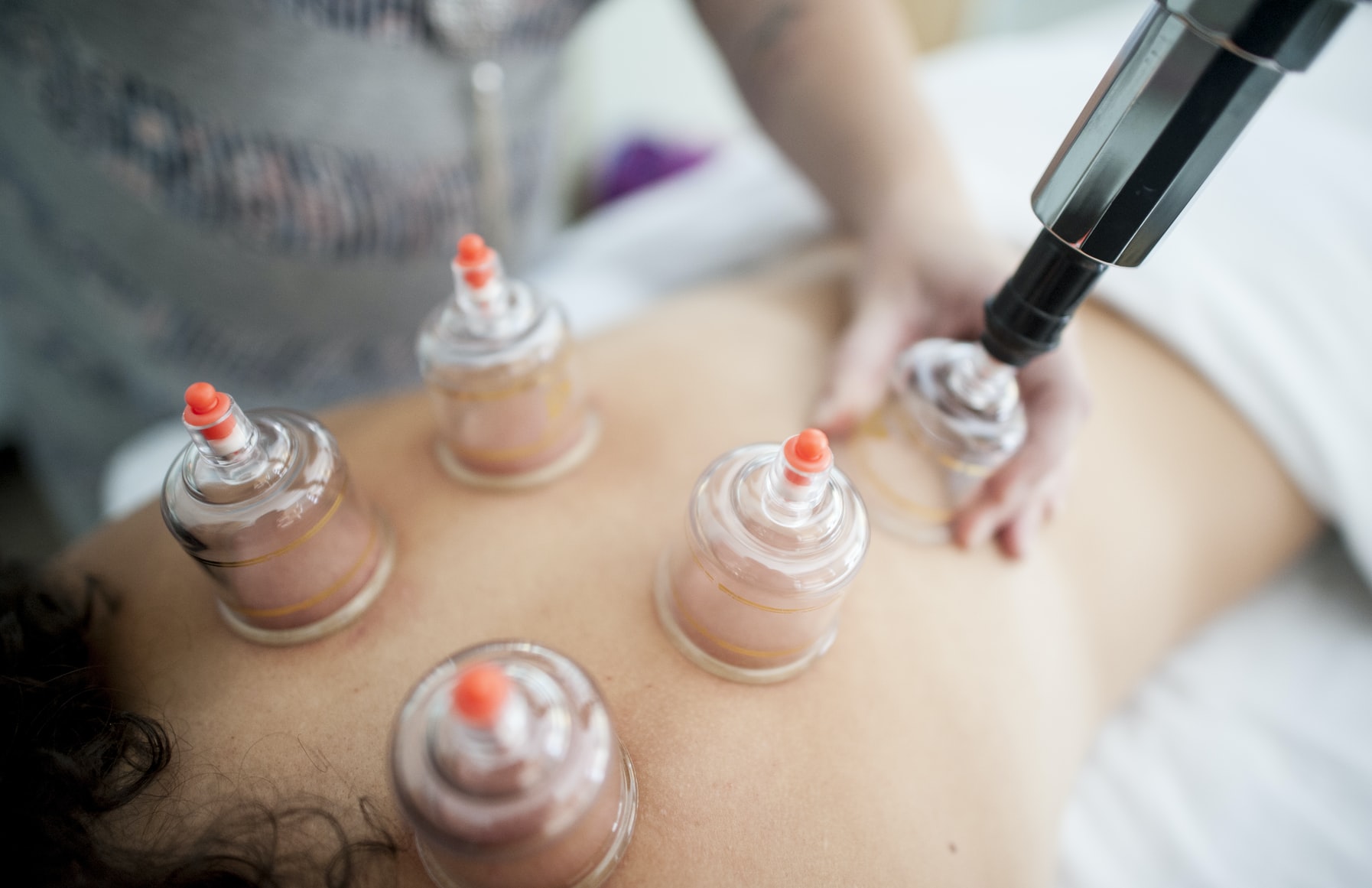 Cupping therapy is an ancient treatment used to treat a variety of diagnoses including, cellulite, musculoskeletal pain, post-operative symptoms, and countless others. Therapists put special cups on an individual's skin for a few minutes to create suction. The suction encourages blood flow—and this increased circulation may promote healing and reduce pain.

Cupping is used to:
Encourage the circulation of blood and lymph in the body
Addresses stagnation of various materials in the body such as injured muscle tissue
Reduce inflammation and lymph
Relieve stress and pain
Neurological Physical Therapy
Regardless of the treatment needed, Dr. Ghovanlou is committed to delivering outstanding customer service and quality services. Call today to learn more about how Dr. Ghovanlou can help you achieve your health and fitness goals.